Creating an Account in the PowerSchool Parent Portal
To create a new parent portal account, go to the following website:
SPFSD PowerSchool Parent Portal: https://spf.powerschool.com/public/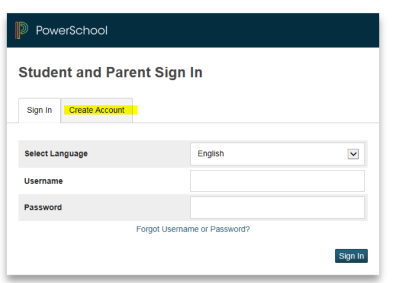 Select the 'Create Account' tab
The following screen will appear: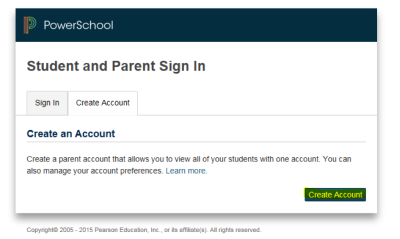 Click on the Blue 'Create Account' button.
The following screen appears: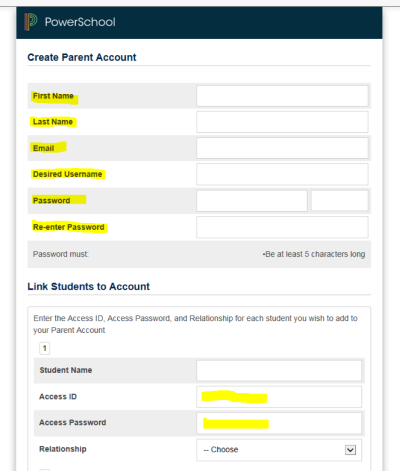 You must complete the 'Create Parent Account' information about yourself by entering all the fields highlighted in yellow. The username and password that you create on this screen will the username and password that you use to sign into the parent portal.
In 'Link Students to Account', enter your child's name(or if your child is creating account, they will enter their own name again), the access ID, password and then from the drop down menu, you will select your relationship to your child(i.e. Mother, Father, etc - and for students creating their own account, choose other)
You may add up to 7 students to your account. Each child will have a unique access ID and password. For students creating an account for themselves, they should only enter information about themselves. When you have completed entering information for all your students, click on the 'Enter' button at the bottom of the page: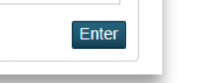 You will be brought back to the sign on screen and the enter the username and password that you just created: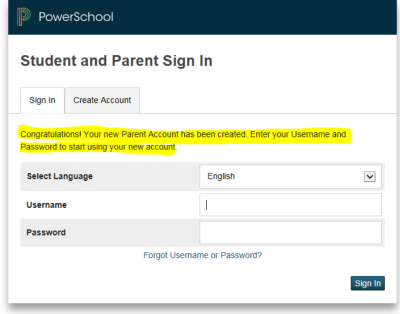 Once you have an account you will be able to add children to the existing account from the account preferences tab in the Parent Portal.