Print Release Stations
In high volume print locations (e.g. building media centers) there will now be print release stations. When you print to these locations the documents will not immediately print.
When you go to the printer to retrieve your job, there will be a kiosk that you can log into in order to release the jobs.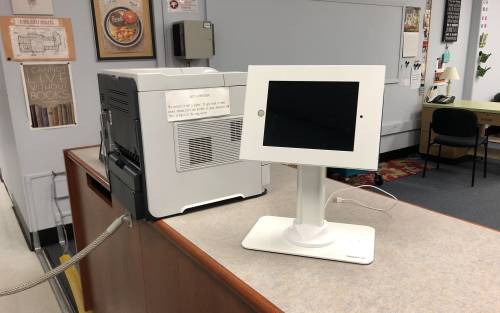 On the first screen you need to log in with your district account. This is the same account you use to log into your computer.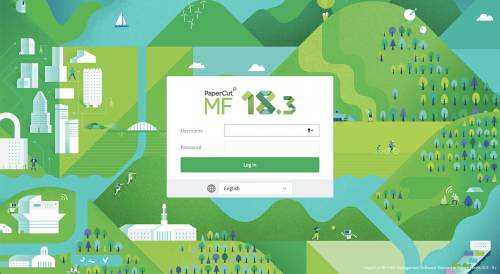 On the next page you will find all the print jobs that you have not yet released. On the right hand side of the page press Print next to the document you wish to release. There is also a Release All button if you have multiple jobs waiting.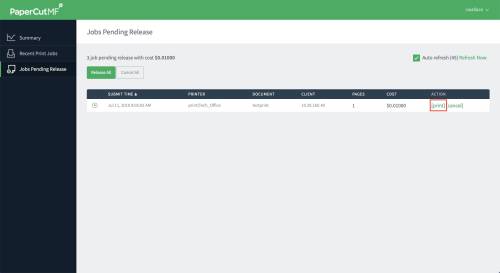 Once you are done, we recommend that you log out by clicking your account name in the upper right hand corner then clicking Log out.
You will be automatically logged out after a minute of inactivity.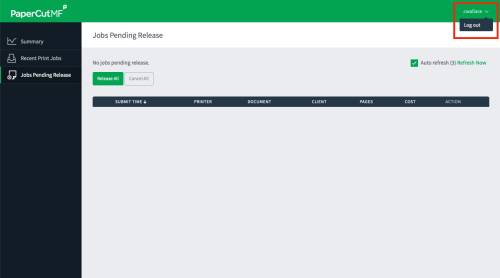 ---
If you have issues that are not covered by the documentation please visit the Helpdesk.