OpenVPN Remote Access
This document will guide you through the first use of OpenVPN to access internal district resources while offsite.
If you have run through this guide before you can skip to Step 09

Step 1
From your browser, navigate to https://ovpn.spfk12.org

Step 2
Log in with your district credentials.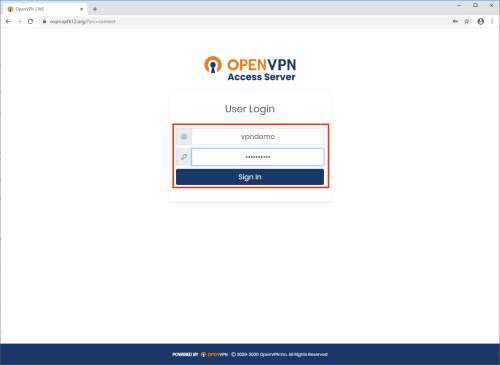 Step 3
Add the service to a 2 step authenticator app. For more information about 2 step see the following link:
Google Authenticator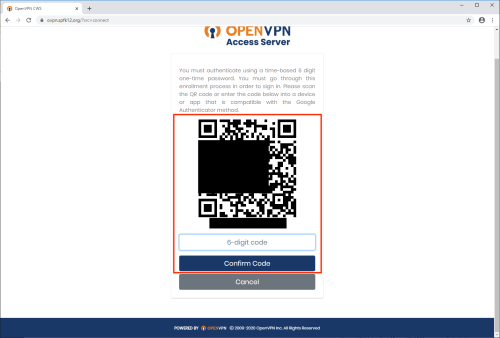 Step 4
Download your unique OpenVPN profile. DO NOT SHARE THIS FILE.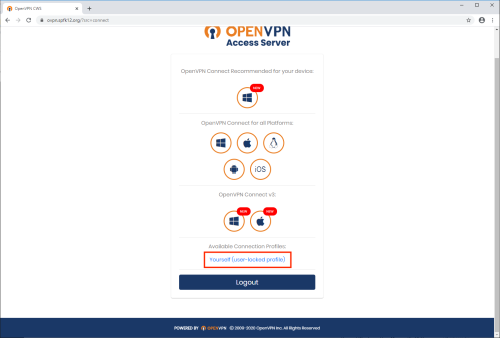 Step 5
Open your downloaded OpenVPN Profile.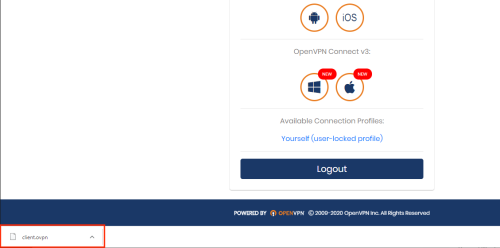 Step 6
Skip the onboarding tour and accept the license terms.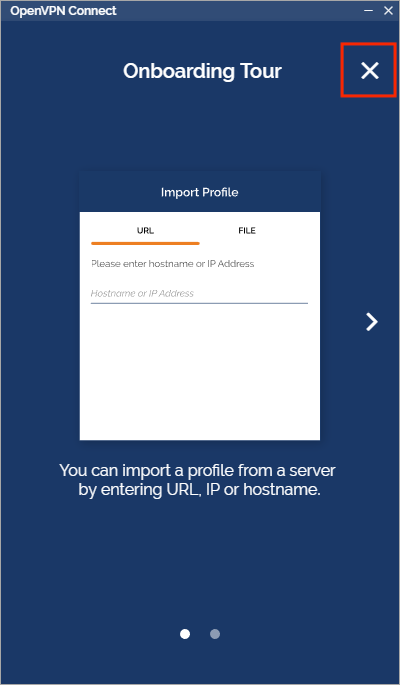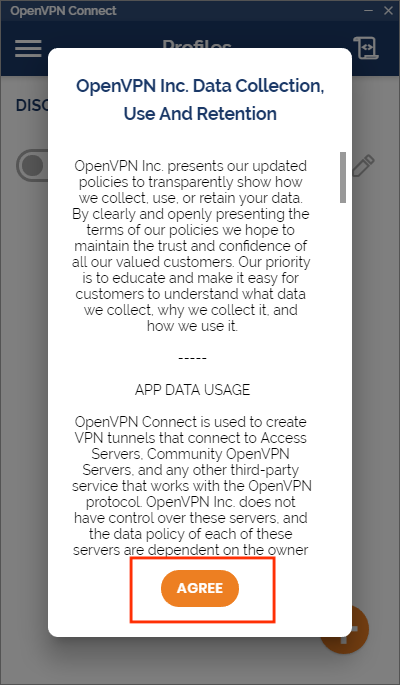 Step 7
Select "Save Password"
Enter your password
Select "Add"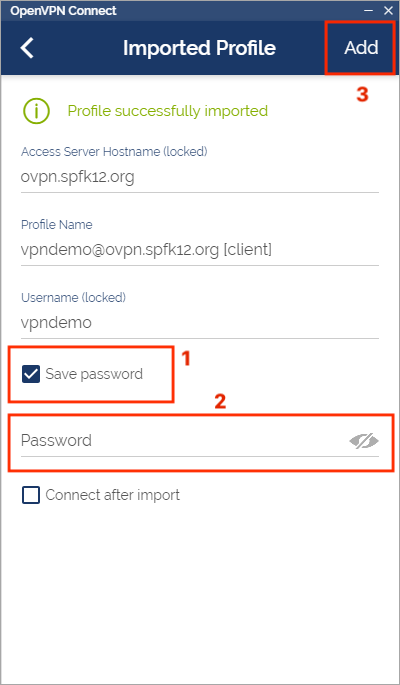 Step 8
Enter an Authenticator Code from your Authenticator App.
You will be asked for an Authenticator Code each time you connect.
Step 9
Select the toggle to connect and disconnect from the district VPN.
Be aware. All network traffic will pass through the district network while you are connected to the VPN and is subject to the same filtering and monitoring as it would be if you were in district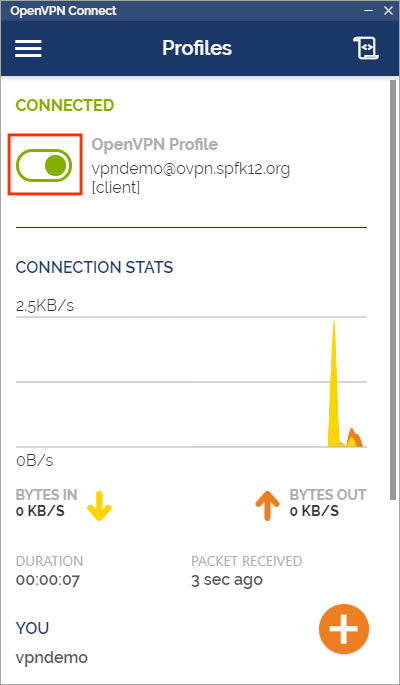 ---
If you have issues that are not covered by the documentation please visit the Helpdesk.